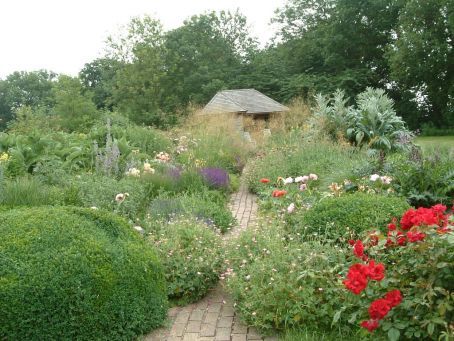 YBM Garden Design is run by Ylva Blid-Mackenzie MA and offers a design and project management service.
Ylva is a trained Landscape Architect and draws on her extensive knowledge of plants gained through the years working at Madrona.
Her knowledge spans hard and soft landscaping, planting schemes and restoration of mature gardens. The projects can be tailored to your specific needs and budget.
For more information, please contact Ylva at 07766 – 711957 or visit YBM – website for portfolio samples, inspiration and much more.