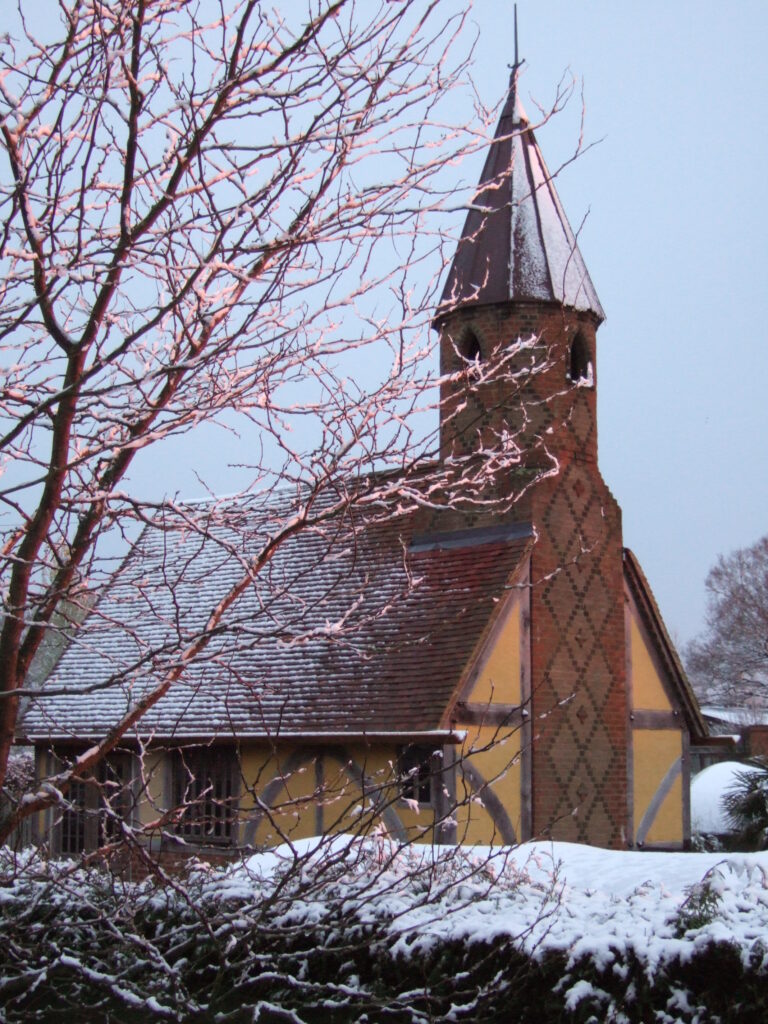 All of us at Madrona Nursery would like to wish you Merry Christmas and a very happy New Year!
Limited winter opening hours;
Mon-Thur: 10am – 5pm
Fri: 10am – 3:30pm
Weekends closed until 13 March 2021

We have Gift Vouchers available, issued to any amount. Give us a call on 01233-820100.
We hope to see you at our Nursery very soon!