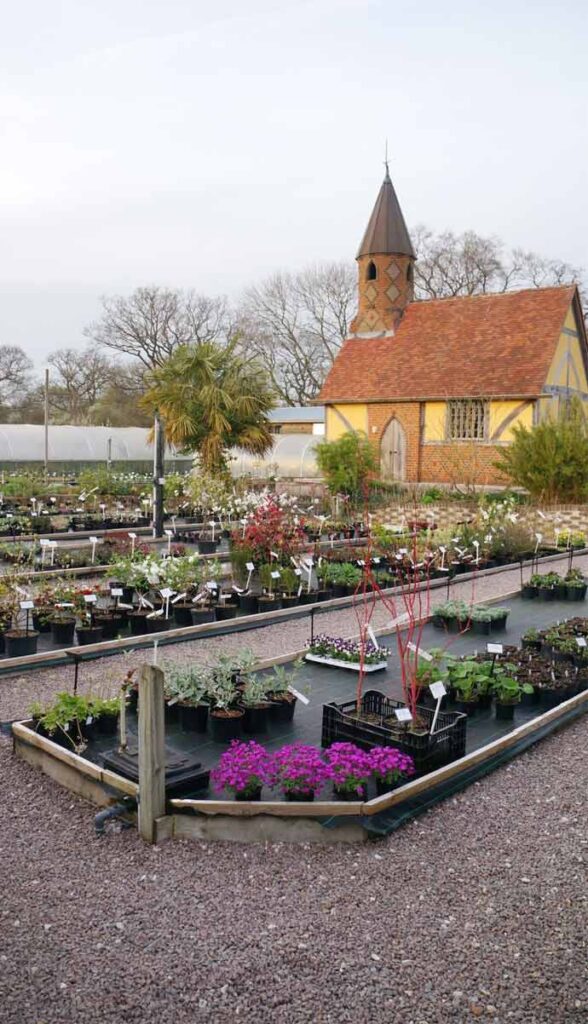 Spring has come round again, and not before time! I think we can all agree, that this winter has felt exceptionally long and miserable. The Lockdown is very soon going to be lifted, but even before then, our local customers have started to return, as gardening, and browsing and buying garden plants, are seen as essential. And of course we all know that's true! Where would we have been this last year without our gardens?
Here at Madrona Nursery, we have spent the winter months getting ready for a new, and hopefully more normal, season. Beds have been cleaned, plants have been divided, potted on or up, we have restocked with some interesting and unusual varieties, and the tea shop will soon have had it's annual deep clean.
There is much to make everyone happy and we are excited to welcome you, our dear customers, back. So, please come along, feast your eyes on all the new and familiar plants liberally spread around our quirky and unique site. Sit in the sun, or shelter in the poly tunnels during a spring shower. Enjoy a cuppa and a slice of the famous fruit cake, let's have some banter and some serious talk about plants, plants and more plants!
Our opening hours:
Mon-Sat: 10am – 5pm
Sun: 1pm – 5pm
Ylva, Liam & The Madrona Nursery Team