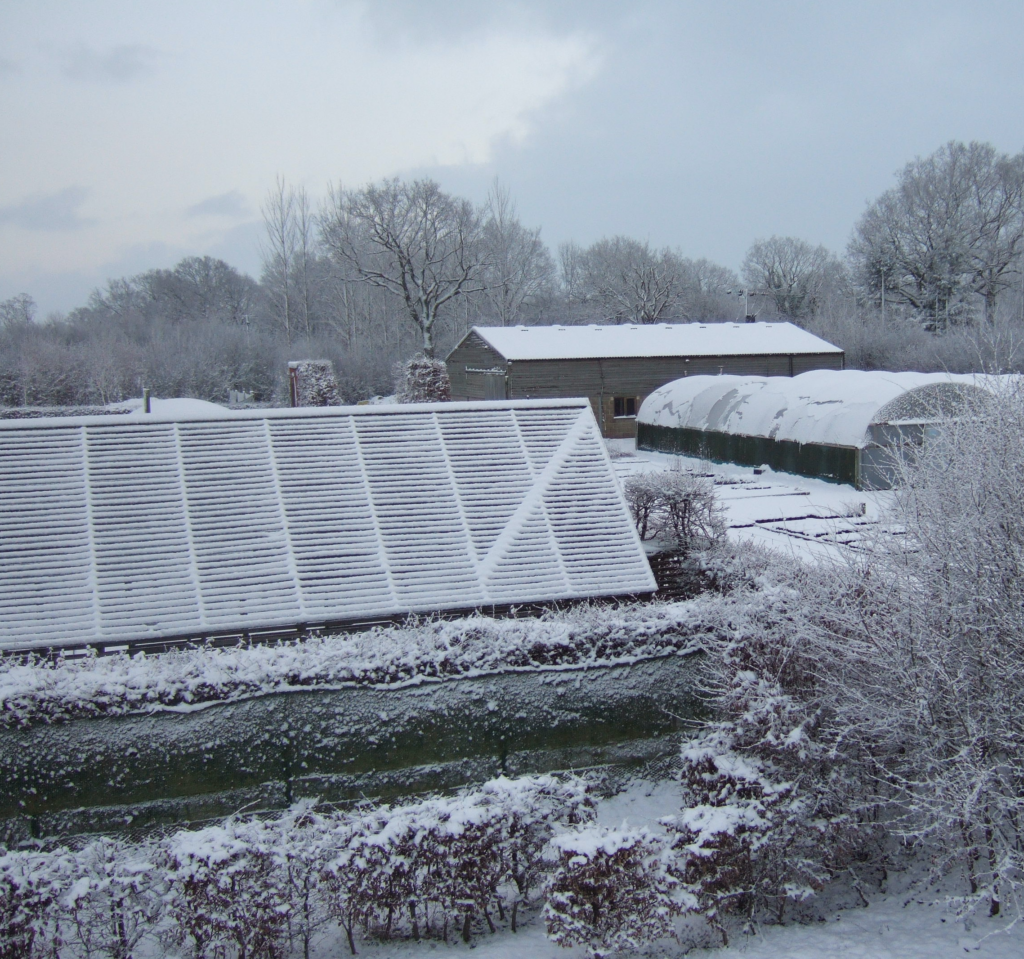 As we enter into the month of December, we can't help but think of the festive season ahead of us. Many of us have started writing Christmas cards or even buying presents for our loved ones. Why not treat someone to a Gift Voucher? We can issue Gift Vouchers to any amount. If you are interested, please give us a call on 01233-820100.
We are open during the week but please call before travelling to avoid disappointment. Our normal opening hours will resume from 12th March 2022.
And finally, we would like to wish you a very happy Christmas and may we all meet in good health in 2022!
Ylva, Liam & The Madrona Nursery Team